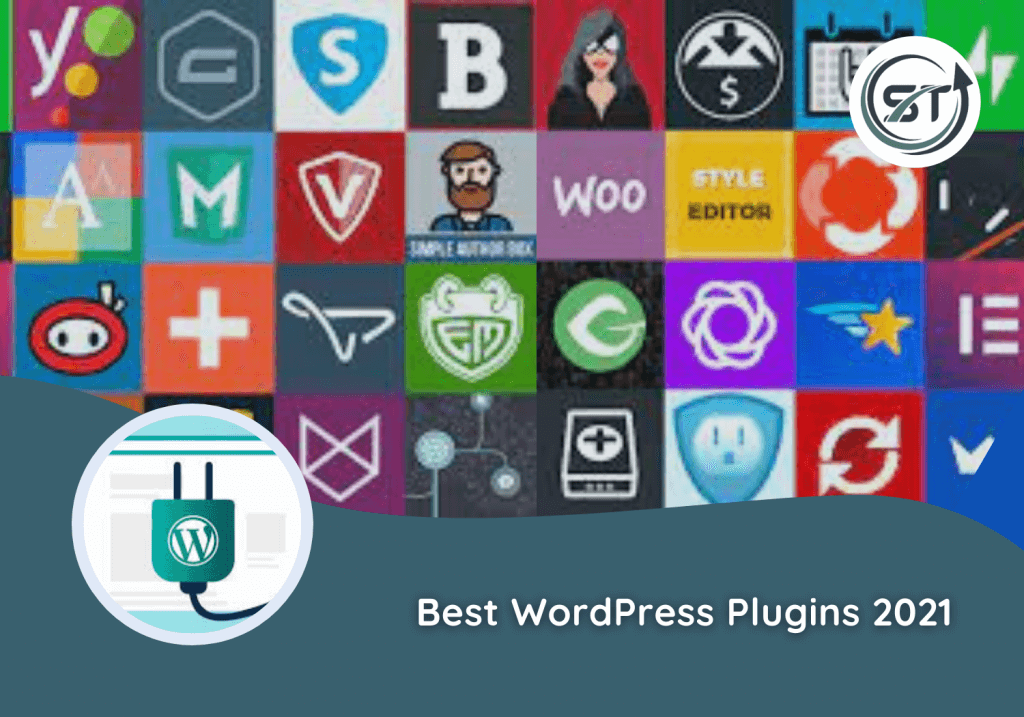 The creativity, ideas, and technology intervention have given a fresh look to the businesses in digitizing their processes for future. With the progression of web development services and digital marketing, a lot of new options have emerged for website creation or blogging which are economical and preferred by most of the business, one such platform is 'WordPress', which is free to use to create a website and blog. WordPress contributes to digital marketing services, where digital marketing helps organizations to emphasize content marketing and promotion through social media and other digital channels.
The plugin is a software that works as an extension or add-on to the website. When the plugins are integrated with the WordPress, it boosts the website performance and allows Google to crawl to generate rank for the website for enhanced user experience. Some plugins that helps the WordPress to improve the website ranking on Google are as follows:
Rankmath: It is an all in one Search Engine Optimization (SEO) plugin that helps on-page and technical SEO tasks. It allows the user to add five keywords to the post, which can help to increase the page ranking. It's helpful in content optimization where this plugin provide tips related to content readability. The best part of this plugin is, its free features, and because of it is economical, the professionals are generating interest in SEO. Following are some of its features:

Can add rich snippet easily
Automatically generating sitemaps
404 error monitoring
Site architecture and editing robots.txt file
Compatibility with elementor

Simple Custom CSS and JS: Cascading style sheet (CSS) is a style sheet language that modifies the overall basic structure of the website, and also controls how corresponding HTML elements are displayed on the screen. Following are some of its features:

It's easy to install
Adding code as per need
Syntax highlighting in a text editor
Printing codes can be done directly 
Multi-language options
It goes hand in hand with all web browsers
User-friendly interface
Modification can be done through drag and drop

Autoptimize: It is a popular free plugin that helps in optimizing the website's HTML. This plugin is useful when the website is slow and need improvement in performance. It has two approaches:

Magnification allows to compress the size of website's code without any change.
Concatenation allows to compress the number of requests on a website into a single file.

Site kit by Google: Google site kit plugin connect six google services to WordPress, which helps to view data in the WordPress dashboard. These six services are:

Analytics provides enormous data about the website visitors
Search Console is to monitor the website's traffic, performance and indexing status
Adsense is to monetize website and can be used to insert ads
PageSpeed Insights helps in testing the website's performance and provide suggestion in improving the desktop and mobile experiences
Optimize helps to run in-depth A/B tests for website and gives better result by integrating with Google Analytics
Tag Manager allows to add tracking pixels and snippets on the website.

Sucuri: Security is a top priority for every online business, and Sucuri security helps companies protect websites from all kinds of threats. This plugin prevents attacks, constantly scan the site for malware, does security audits, have a website firewall and works on safely storing the data. It has features like cleaning the website with no additional cost, easy setup, and keeping a track on login details etc.
Wrapping Up:
According to SEO services expert, plugins have played a key role in transforming the way websites are accessed and ranked. Plugin features have transformed the businesses through coherence with digital marketing services, and ensured that they are relevant and progressing with time.
Also read: Quick and Basic SEO Checklist 2021