How Semtitans helped Babysoy with effective Google Ads solutions?
Babysoy
is the first company to use azlon from soy fiber to make baby clothes. Babysoy's Baby and Tots line is not only eco-friendly but also cute and comfortable. Babysoy was founded in 2001 by two childhood friends who wanted to provide fellow parents with an affordable, high-quality layette line made of sustainable fabrics. Each piece is designed with an appreciation of our mother nature in mind.
Client's Marketing Challenges
The client's primary goal was to generate a good number of sales at a minimum cost. As our client's goal was to get sales, we decided on a strategy that would help them sell more of their products at a low cost. We created Standard Shopping based on their product categories.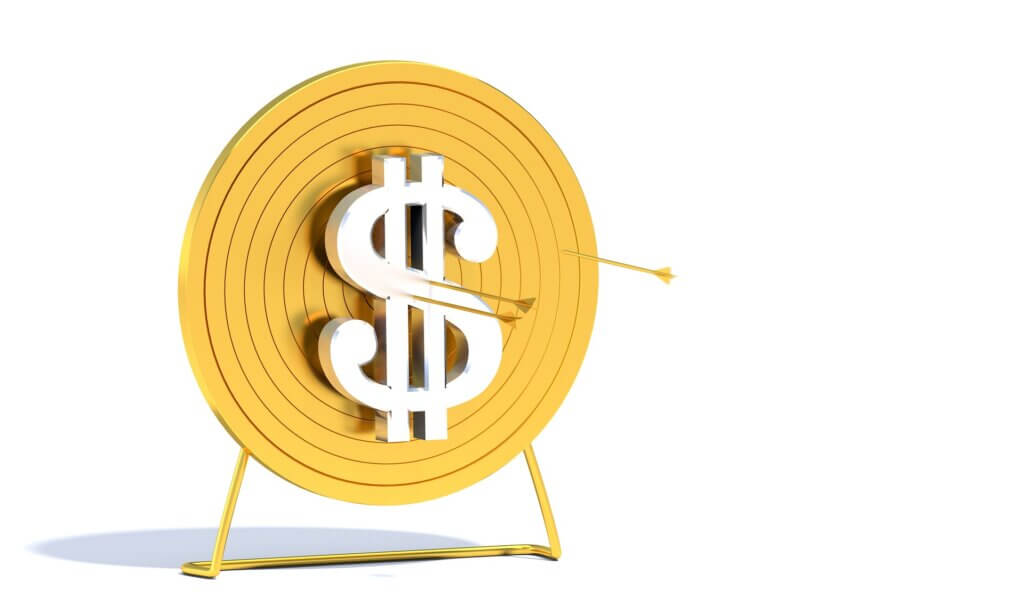 Services, Solutions & Outcome
Through the Shopping campaign, we started to receive a good amount of relevant traffic & which helped us to get product sales. Later, we created a Smart Search Campaign to run banner ads with keyword targeting. We added detailed text ads to make it informative for the parents & with some major optimization, we achieved our expected results.
As we conduct weekly/monthly strategy sessions with our team of experts. We analyzed Babysoy website & found that there are some seasonal offers that we can include.
Plugin & Page Builder used
Reach out to your Potential Customers and Boost your Sales with our reliable and proven strategies.
Semtitans can help.