How Semtitans helped Carlo's Bakery increase Online Orders & Footfall?
Overall Results Achieved through our Powerful Facebook Ads Strategy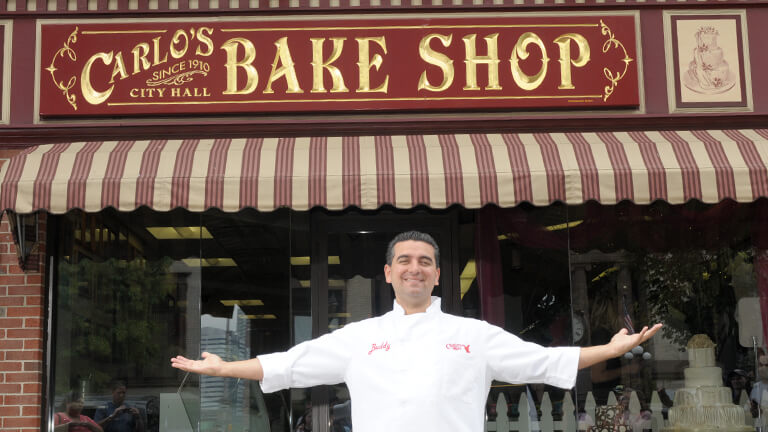 Carlos Bakery is a family-owned bakery featured on the TLS hit show Cake Boss. Carlo's, originally opened by Carlo Guastaferro in 1910, was acquired by Bartolo Valastro Sir. in 1964. The main goal of the Facebook Ads Campaign was to increase the conversions and conversions value at a lower cost per conversion.
Their primary objective was to target potential customers & increase online orders or footfall. To achieve this, we started with conversion campaigns to generate sales with the lowest possible cost per conversion. Driving potential traffic to their website was crucial for increasing sales therefore we emphasized increasing ad visibility & engage with highly relevant searchers to achieve their objectives.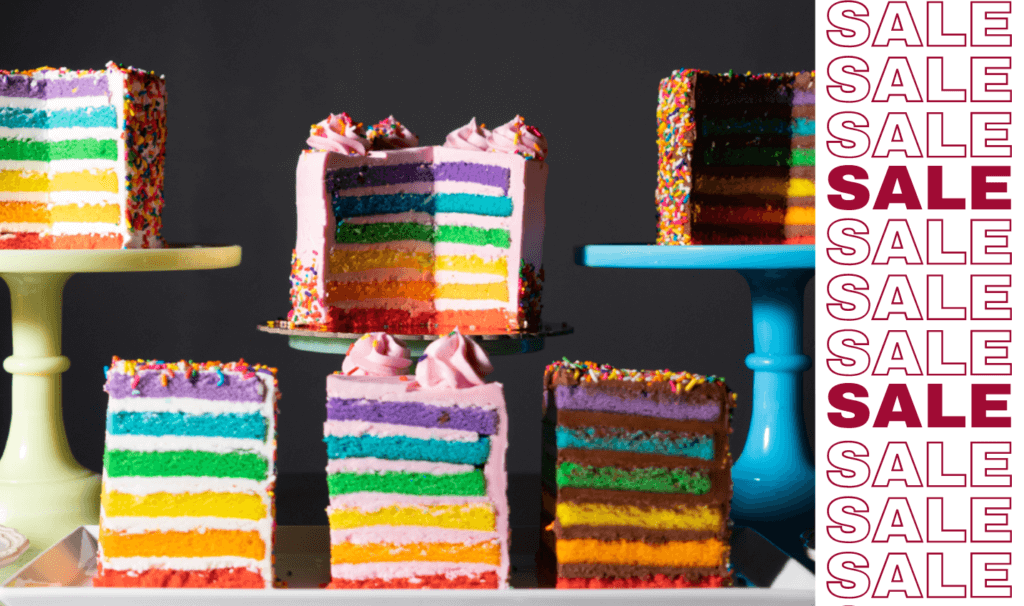 Services, Solutions & Outcome
Using the Sales Funnel targeting strategy in the conversion campaign boosted website purchases and revenue. This campaign capitalizes on the Facebook algorithm, optimizing our ads to target the right audience and strategic budget allocation, leading to enhanced ad performance. We systematically moved from cold to hot audiences with reduced costs per purchase. 
DOWNLOAD the case study to know the recent stats. 
Plugin & Page Builder used
Reach out to your Potential Customers and Boost your Sales with our reliable and proven strategies.
Semtitans can help.