How Semtitans helped Carlo's Bakery with effective Google Ads solutions?
Carlo's bakery, featured on the TLC television series – Cake Boss, is known for Delicious Cakes, Pastries,
Desserts, and Cookies. They sell their products nationwide – California | Connecticut | Florida |
Minnesota | New Jersey | New York | Nevada | Pennsylvania | Texas. Customers can order cakes, pastries, slices, cookies & more for their special occasions like Weddings, Birthdays, Housewarmings,
Anniversaries, and more.
• The primary goal of the project was to increase the number of order but at a minimum cost which will improve the overall ROI. Motive was to emphasize more on Famous Rainbow Cake, Pastry and Other Cakes & Cookies.
● To increase ad visibility & engage with highly relevant searchers.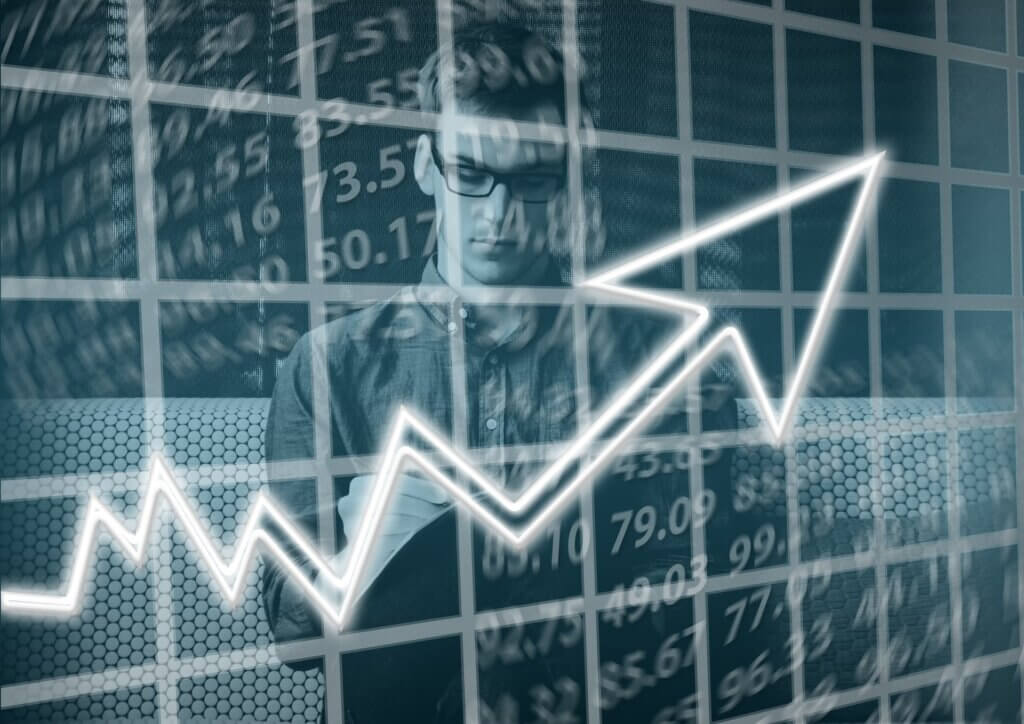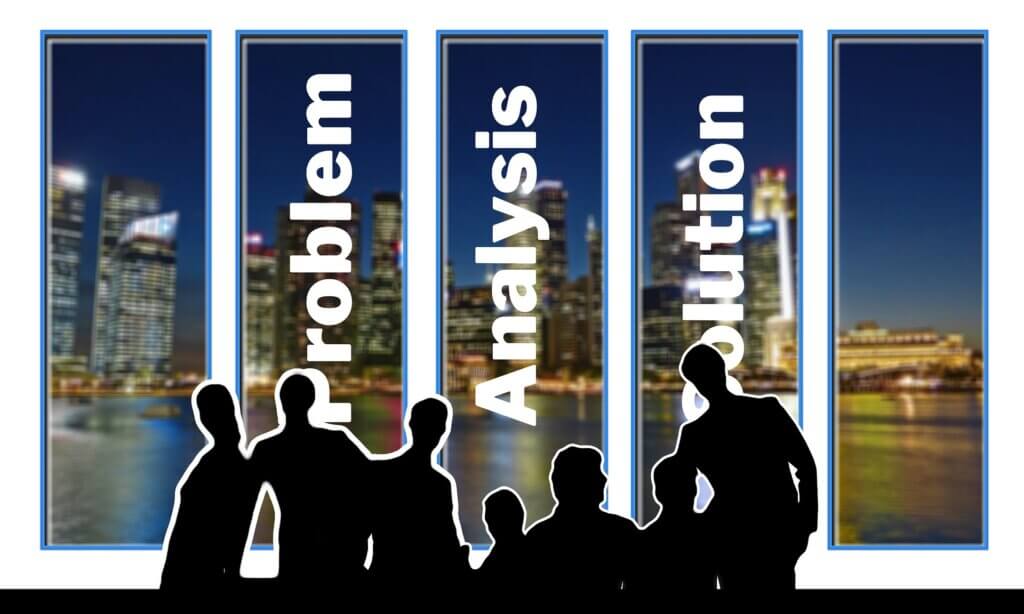 Services, Solutions & Outcome
Initially, we chose a search campaign to target audiences looking to order cakes online. We tested the
top relevant keywords & the most visited product category – birthday cakes, anniversary cakes,
customized cakes & more. We are running the "Performance Max Campaign" as these campaigns are working very well these days. So to dynamically remarket the Past Buyer we have created the Performance Max Campaign. New Conversion Campaign: We tested a new conversion campaign and have used the "Facebook interest targeting" options to generate sales. 
Plugin & Page Builder used
Reach out to your Potential Customers and Boost your Sales with our reliable and proven strategies.
Semtitans can help.