How Semtitans helped Cloudfronts with effective website solutions?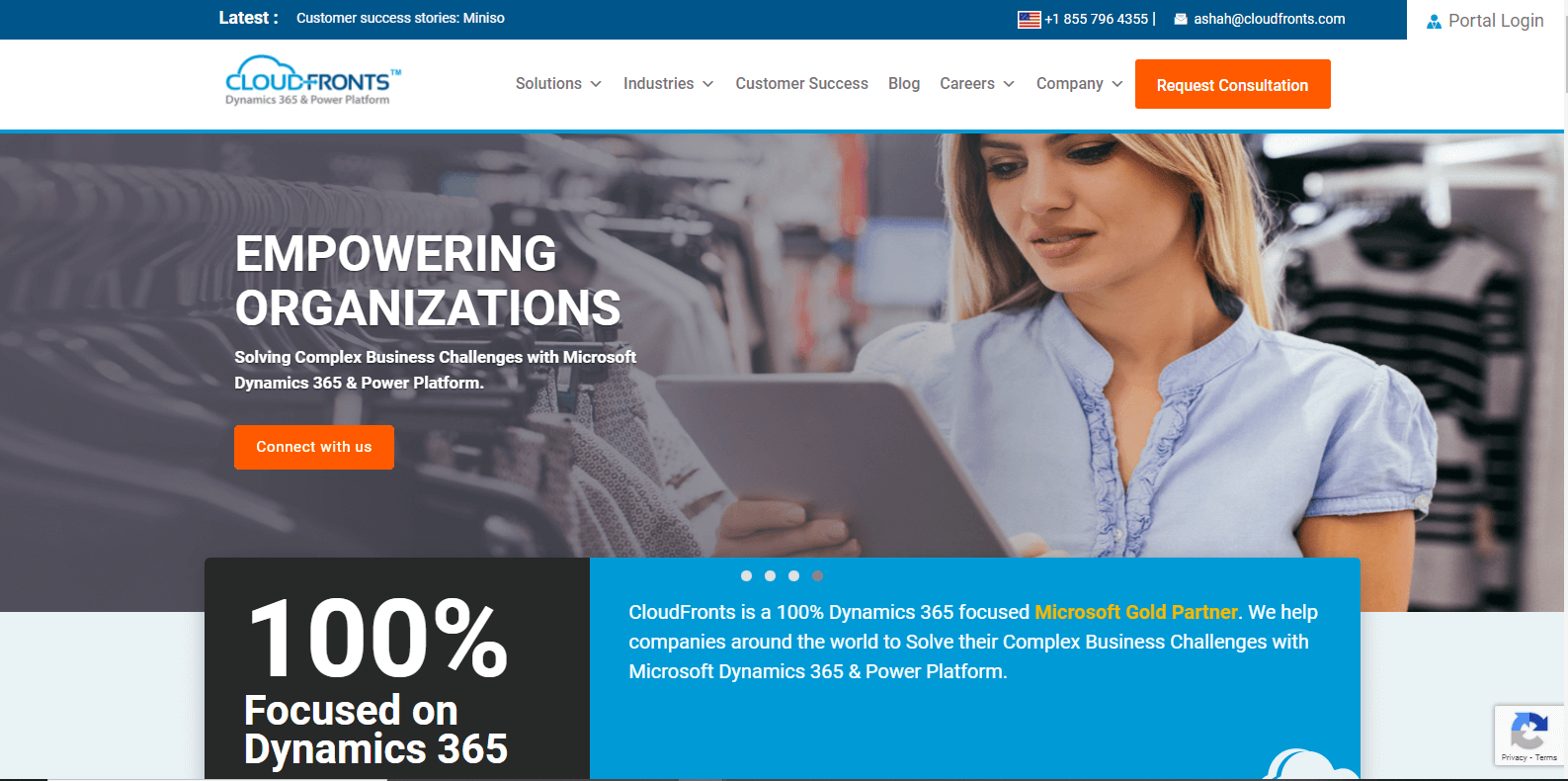 Cloudfronts are a Gold Cloud Platform, Gold Data Analytics, Gold Application Development and Gold
Cloud CRM Microsoft Partner, which showcases our deep capabilities on Dynamics 365, Power BI
and the Azure platform.
We faced in this project was that the website was hardcoded because of which every time you want to make changes on it you were bonded to hire some outer source.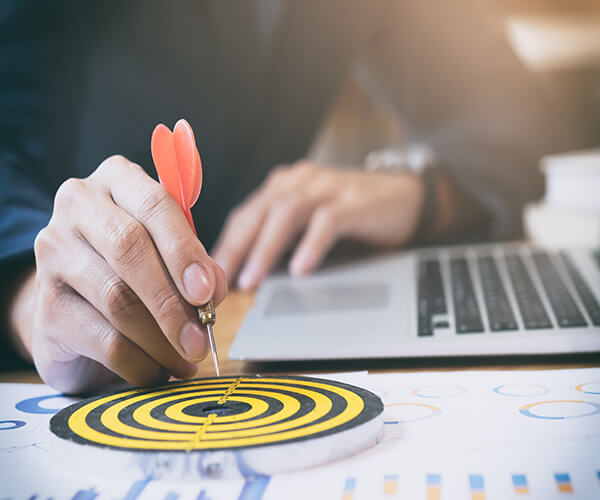 To overcome all the challenges and improve the website performance we have carried out the
following optimization steps:


Plugin & Page Builder used
Reach out to your Potential Customers and Boost your Sales with our reliable and proven strategies.
Semtitans can help.