How Semtitans helped Contador Miami with effective Facebook Ads solutions?
ContadorMiami is a certified accounting firm established in 1976 located in Miami Florida. We have been helping local residents, businesses, investors, and non-immigrants in Latin American countries with top-level quality services adjusted to their needs to stand out and stay organized with their records.
The client's primary goal was to generate a good number of leads at a minimum cost. We initially created a conversion campaign with email lists to test its performance. They wanted us to promote 4 of their services and use Spanish language in the language targeting. 1. ITIN 2. Tax Return 3. Virtual Office & 4. New Company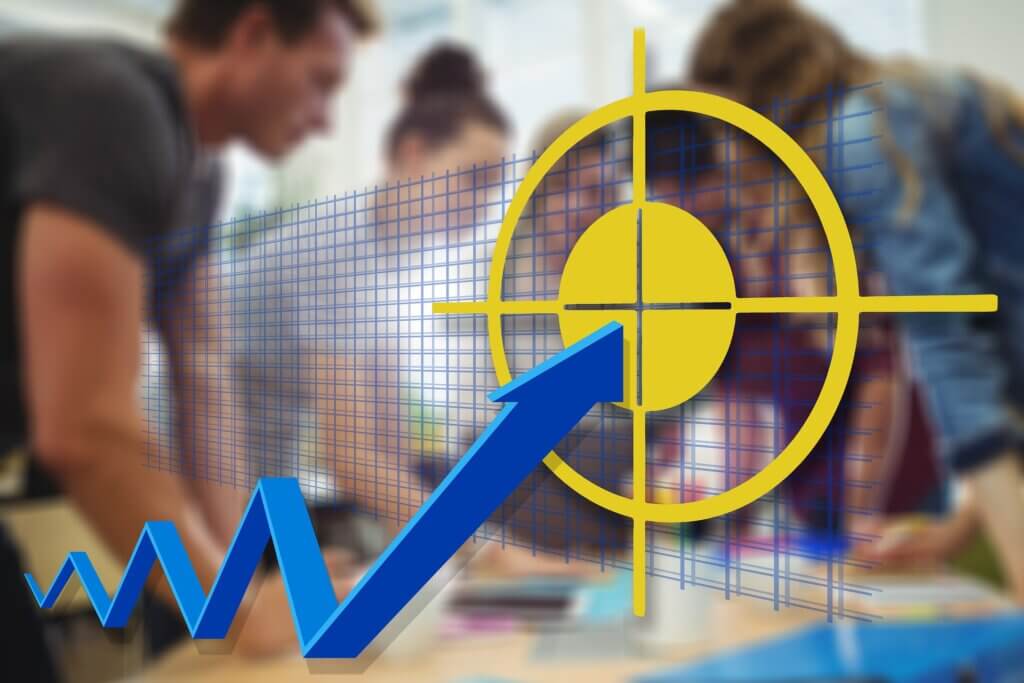 Services, Solutions & Outcome
We created an interest-based/lookalike campaign with ad sets for each of the above services. We tested video and single-image ads in each ad set. We also created different lookalike ad sets using video views, website visitors, and email list audiences. The client wanted to see the results for Instagram and Facebook platform separately. Hence, we created separate ad sets for Instagram and Facebook placements.
Plugin & Page Builder used
Reach out to your Potential Customers and Boost your Sales with our reliable and proven strategies.
Semtitans can help.