How Semtitans helped Get A Grip Club with effective SEO solutions?
Get A Grip, a tennis-grip company based in London has created a line of grips that look great and perform even better than others on the market. The company's unique designs set it apart from competitors and reflect its commitment to quality and creativity. The company specializes in services like, Non-Slip Overgrips, Dampeners, and Gift Cards & they also provide custom on-court essentials to make your racket look great and perform even better.
Improve Organic Ranking And Increase Website Traffic On-Page Website Optimization And Making It User-Friendly Increase Sales For Tennis/ Badminton Grip, Dampeners Product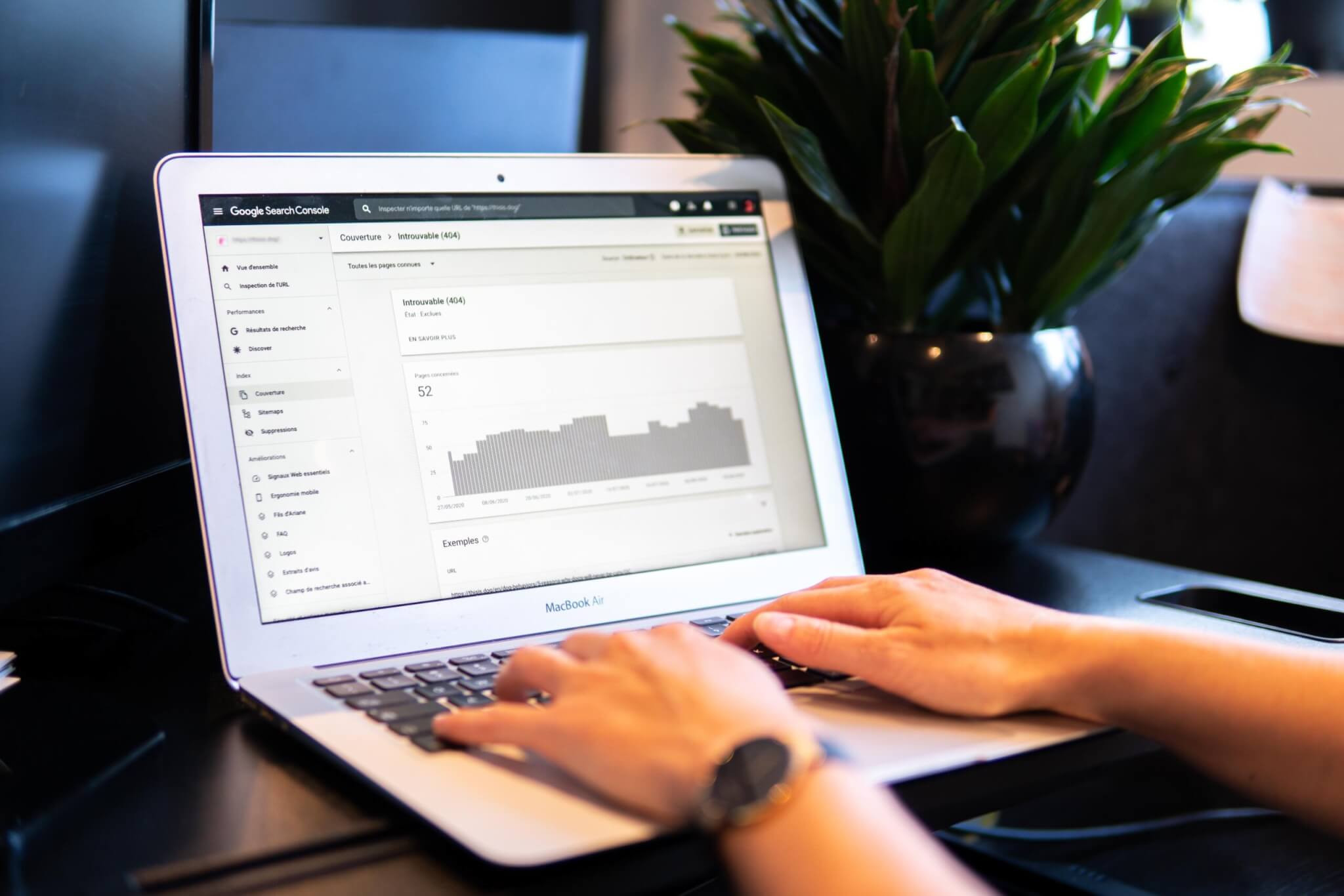 If we compare the rankings before we started optimising the website with the current rankings of 2022, we can see that there is a drastic improvement in the rankings & the majority of the keywords are appearing on Google's 1 st page.
Plugin & Page Builder used
Reach out to your Potential Customers and Boost your Sales with our reliable and proven strategies.
Semtitans can help.