How Semtitans helped Goody Beads with effective Facebook Ads solutions?
Goody Beads is an online store that sells more than 25,000 high-quality beads, charms, and jewelry! They are a US-based company and target customers in USA locations only. They also sell products like Jewelry-making kits, tools, and more for customers interested in DIY projects or run small businesses that create & sell jewelry. Goody Beads is a one-stop store for all DIY projects needs.
The main goal of the Facebook Marketing Campaign was to improve website traffic with quality customers and increase product sales. We started with a new conversion campaign to generate sales. We strategically planned a sales funnel to get the highest conversions and generate sales at the lowest CPA.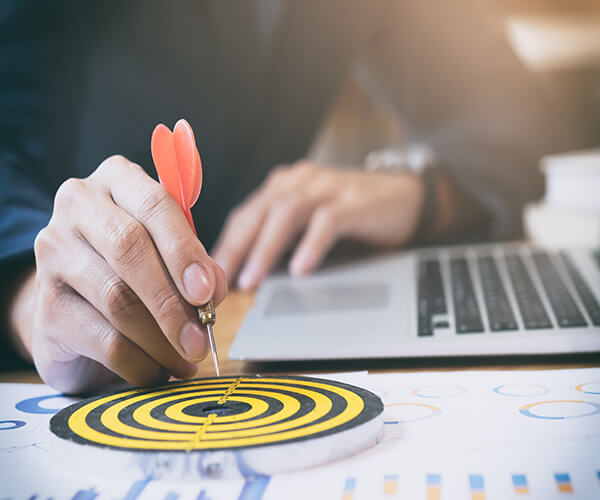 Services, Solutions & Outcome
We strategized & structured different campaigns where we targeted multiple audience types. Following are the campaign-based set-up explanation for your better understanding. 
New Conversion Campaign: We tested a new conversion campaign and have used the "Facebook interest targeting" options to generate sales. 
Plugin & Page Builder used
Reach out to your Potential Customers and Boost your Sales with our reliable and proven strategies.
Semtitans can help.