How Semtitans helped Goody Beads with effective Facebook Ads Campaigns?
Goody Beads is an online store that sells more than 25,000 high-quality beads, charms, and jewelry! They are a US-based company targeting customers interested in DIY projects or running small businesses that create & sell jewelry. Goody Beads is a one-stop store for all DIY project needs.
The primary objective of the Facebook Ads Campaign was to drive high-quality website traffic and increase product sales.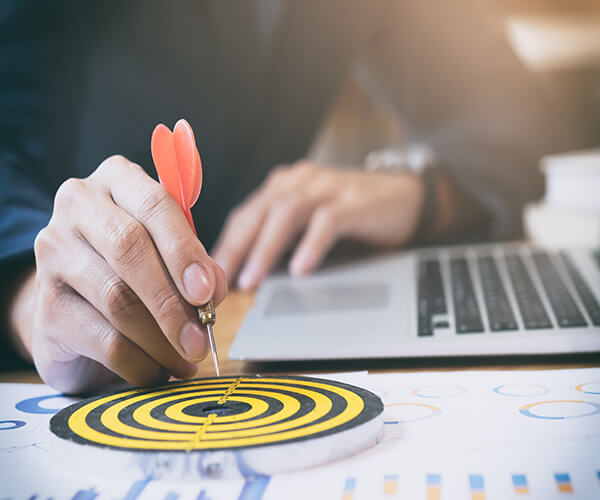 Services, Solutions & Outcome
We designed a sales funnel that helped in increasing conversions at a low cost. We initiated the campaign by focusing on conversion to encourage users to make purchases. To further capitalize on interested users and expand our customer base, we implemented retargeting and lookalike campaigns that allowed us to reconnect with users who had previously shown interest and target audiences similar to our converted customers. By meticulously executing this approach, we obtained exceptional conversion rates.
Plugin & Page Builder used
Reach out to your Potential Customers and Boost your Sales with our reliable and proven strategies.
Semtitans can help.