How Semtitans helped Goody Beads with effective Google Ads Campaigns?
Remarkable Results Achieved through our Google Ads Campaigns
Goody Beads is an online store that sells more than 25,000 high-quality beads, charms, and jewelry! They are a US-based company targeting customers interested in DIY projects or running small businesses that create & sell jewelry. Goody Beads is a one-stop store for all DIY project needs.
The main goal of the Google Ads Campaign was to improve website traffic with quality customers and increase product sales. We started with a new search & shopping campaigns to generate sales. We strategically planned a sales funnel to get the highest conversions and generate sales at the lowest CPA.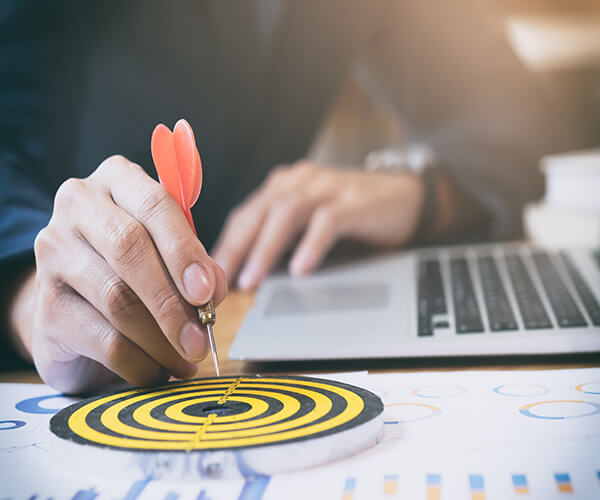 Services, Solutions & Outcome
In the beginning, our strategy involved implementing a search campaign to specifically reach out to audiences searching for products online. We conducted thorough tests on the most relevant keywords that would attract the highest number of potential buyers.
Subsequently, we expanded by introducing shopping ads to promote each product they are selling. These campaigns resulted in impressive sales & total revenue.
DOWNLOAD the case study to know the recent stats. 
Plugin & Page Builder used
Reach out to your Potential Customers and Boost your Sales with our reliable and proven strategies.
Semtitans can help.