How Semtitans helped Huttronics with effective Google Ads solutions?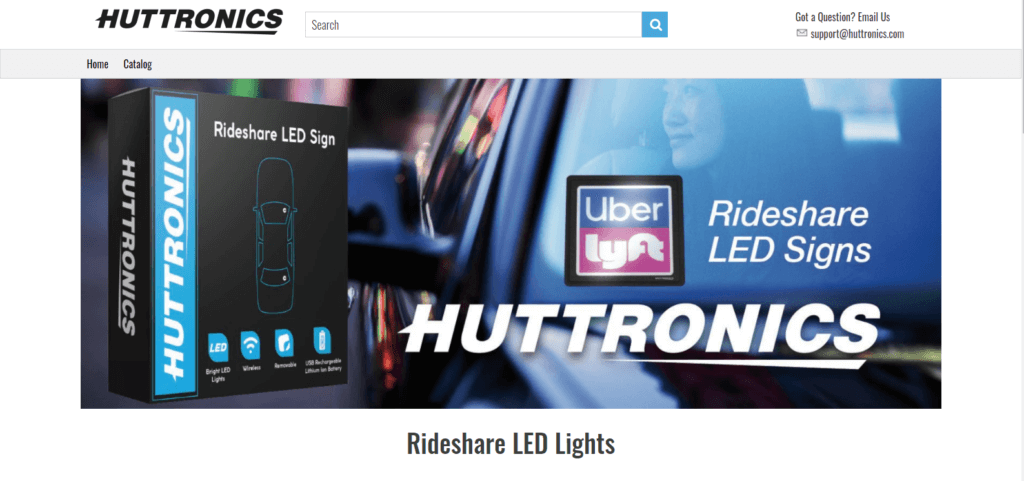 Huttronics is a United States-based company in California that provides products like high visibility lighted rideshare signs and gig economy accessories mainly used to eliminate many of the common hassles – parking problems, customeridentication issues, andmore.
The main targeting sector was the commercial sector as our main focus was to promote the products to the company looking to buy LED signs to make their brand or name more visible while their employees are making the delivery or working. The targeting was initially done in 2 ways i.e. through a Shopping & Search campaign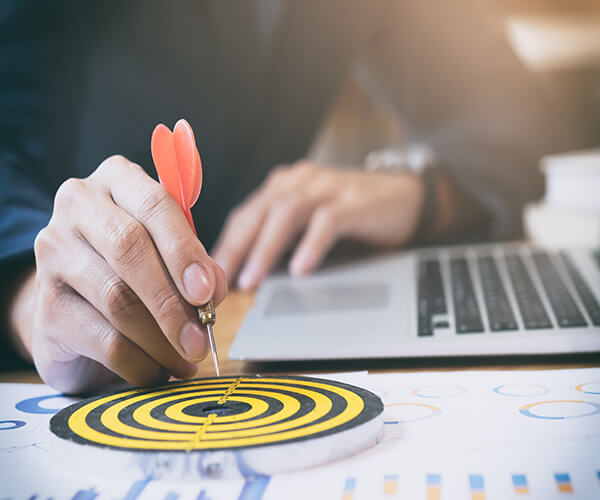 Recommendation & Execution
The client was already running 2campaigns- Smart Shopping and Search with good history therefore we planned to use that data. But yes there were some mandatory changes in the campaigns to improve the performance as there was a drop in conversion. 
Plugin & Page Builder used
Reach out to your Potential Customers and Boost your Sales with our reliable and proven strategies.
Semtitans can help.