How Semtitans helped
Kirkpatrick Management with effective Google Ads solutions?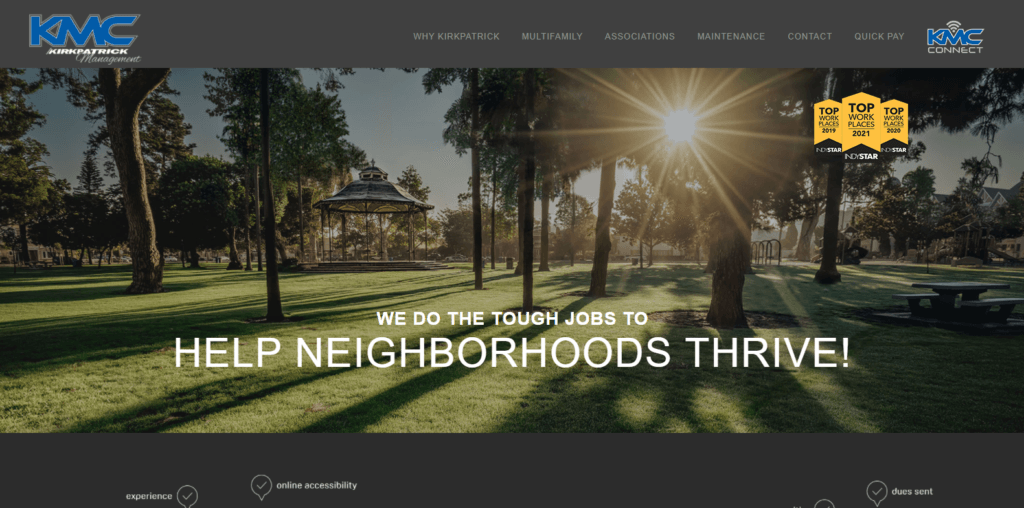 About Kirkpatrick Management
Kirkpatrick is an Indianapolis-based company that supports community needs & provides outstanding management services to protect homes & communities. The company specializes in Homeowner's Association, Condo Association, & Cooperative Housing Property Management.
The primary goal of the Google Ads campaign was to drive potential traffic to the website & generate quality leads. They wanted to target local audiences of Indianapolis and nurture them toward conversion as a Marketing Qualified Lead.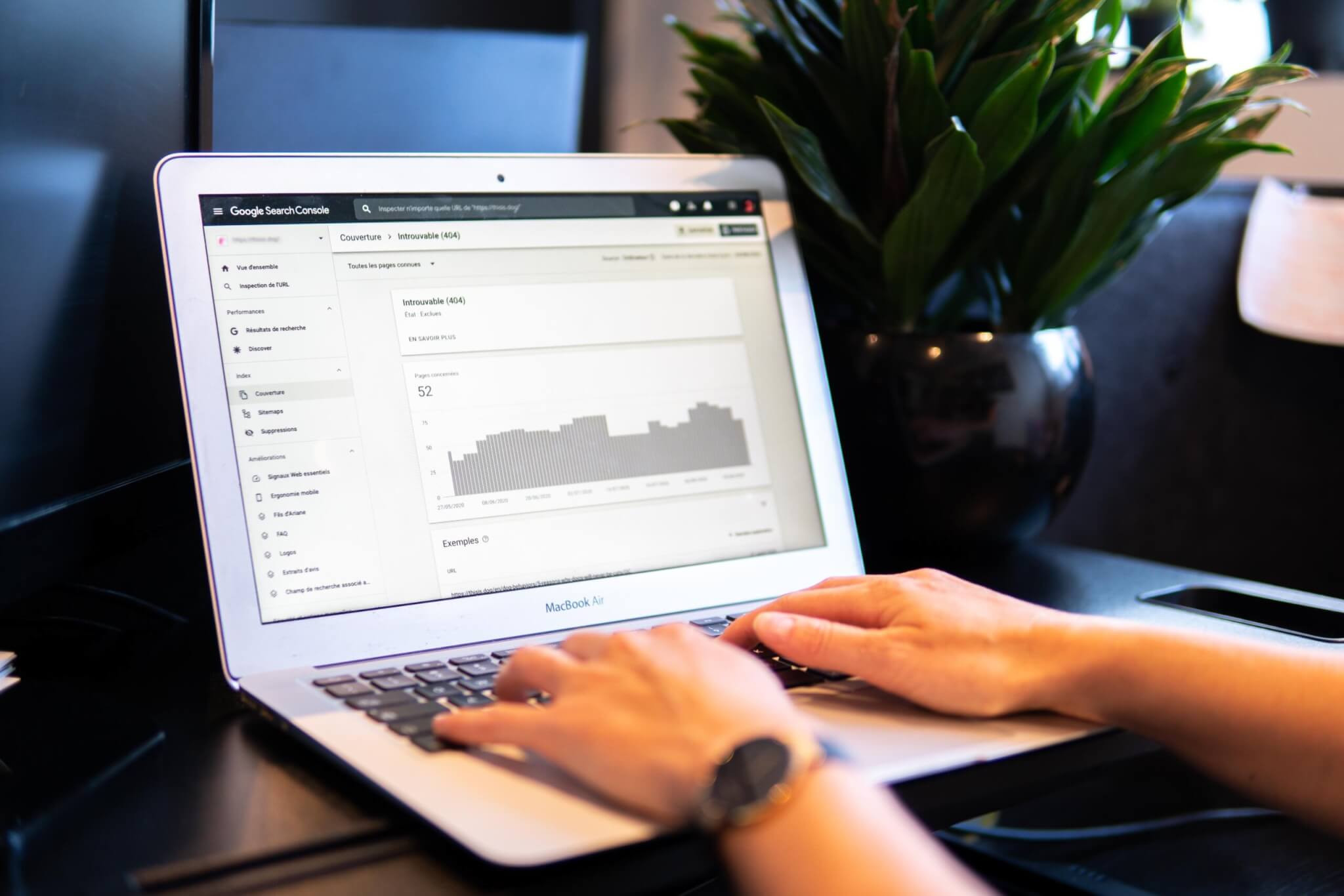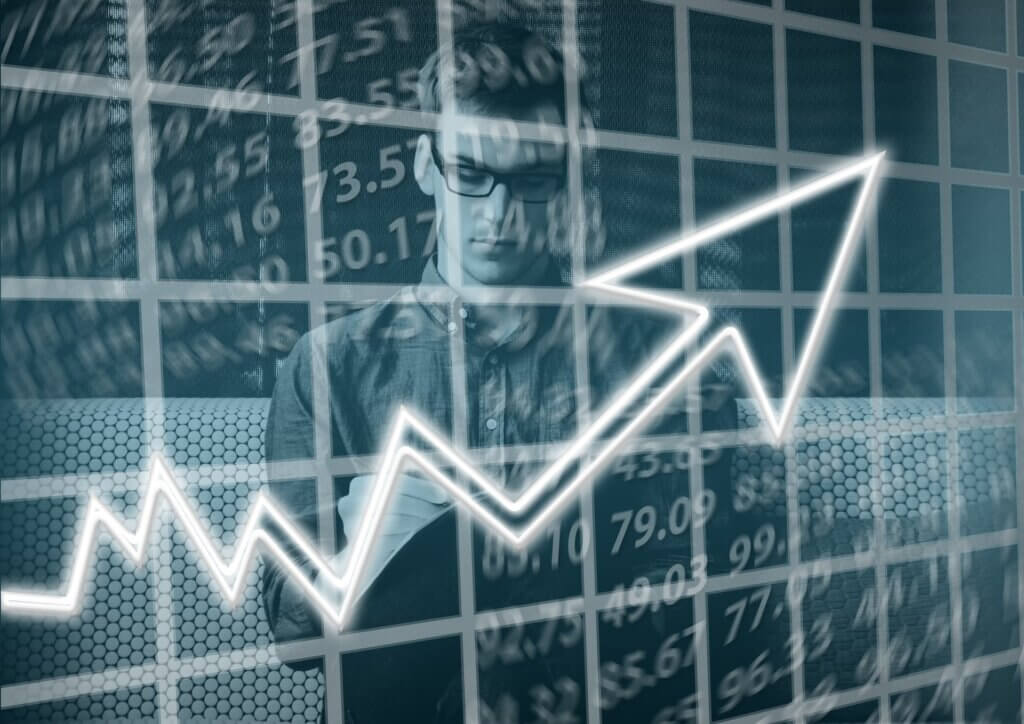 Services, Solutions & Outcome
We tested the lead generation funnel strategy:
Top funnel: Served brand awareness and service awareness content to a broad audience.
Mid and bottom-funnel: A planned actionable strategy to target specific audiences using action-based keywords & capture leads.
Below is the case study with stats & figures. 
Plugin & Page Builder used
Reach out to your Potential Customers and Boost your Sales with our reliable and proven strategies.
Semtitans can help.