How Semtitans helped
Kirkpatrick Management with effective SEO solutions?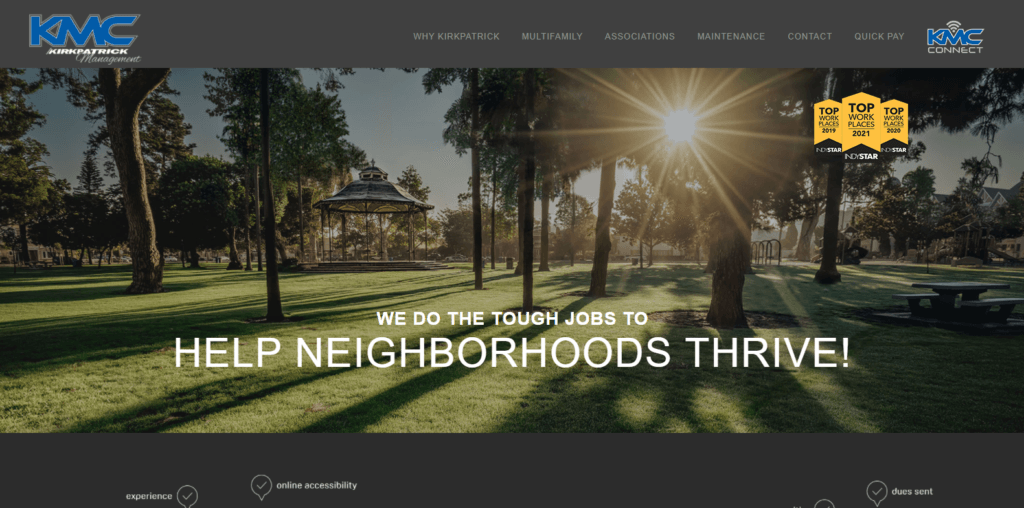 About Kirkpatrick Management
Kirkpatrick specializes in Homeowner's Association (HOA), Condo Association (COA) and Cooperative
Housing Property Management. The mission of Kirkpatrick Management Company is to professionally and ethically manage Condominium Associations, Homeowner's Associations and Housing Cooperatives throughout the Midwest.
Detailed website audit before starting SEO
Keyword research and analysis to identify the
top 20 keywords in relation to industry and
geographic region.Focused on local business directory submissions & property related communities.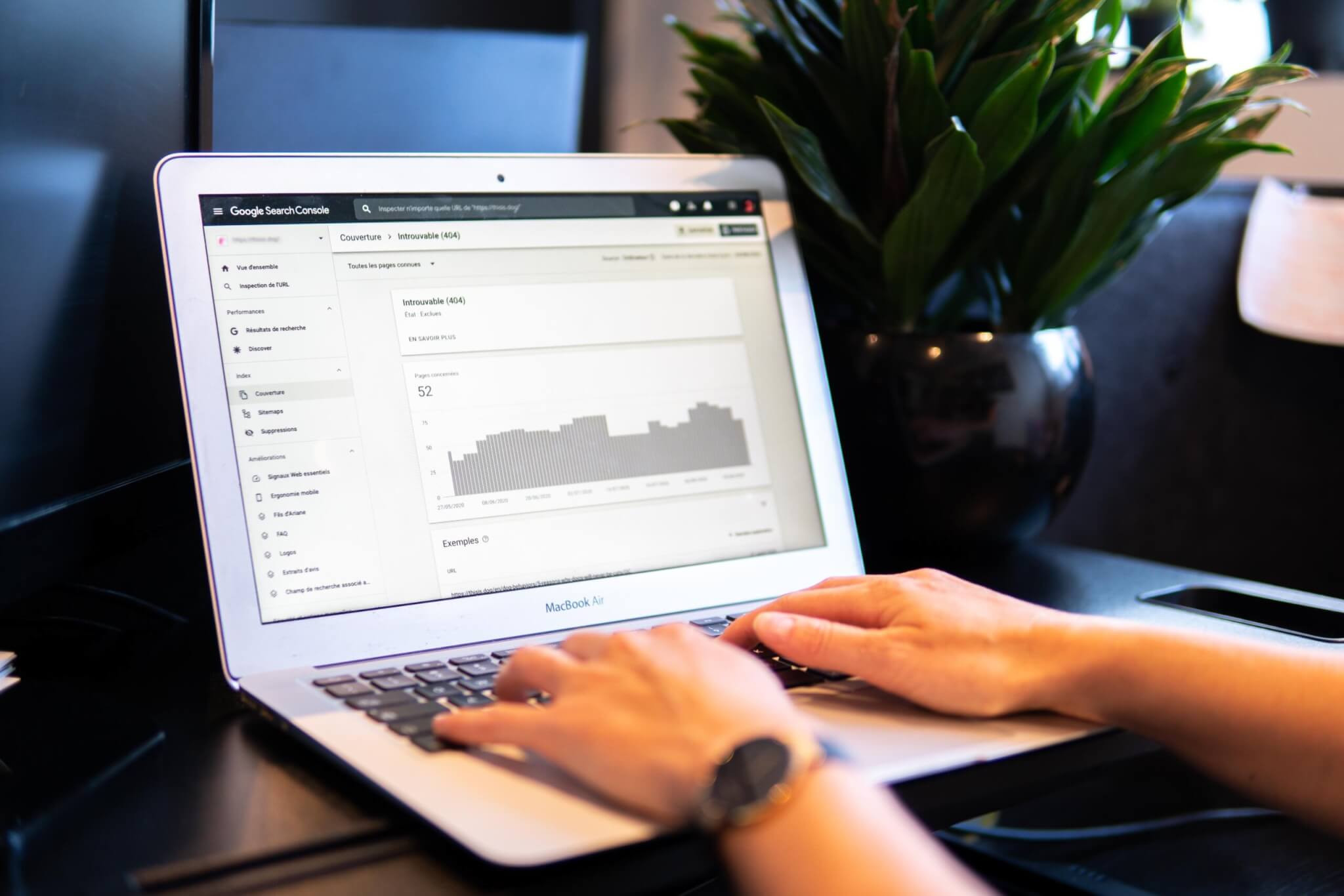 If we compare the rankings before we started optimizing the website with the current rankings of 2021, we can see that there is a drastic improvement in the rankings & majority of the keywords are appearing on the Google's 1 st page
Plugin & Page Builder used
Reach out to your Potential Customers and Boost your Sales with our reliable and proven strategies.
Semtitans can help.