How Semtitans helped Patricia Catering with effective Facebook Ads solutions?
Patricia Catering & Cocktails (PC & C) has been operating the business in Omaha since 1986. Their customer includes many corporations from box breakfasts and lunches, to retirement parties, corporate picnics, high-end events, and everything in between, and social customer events from birthday parties, to Omaha weddings, to dinner parties, to memorial meals.
The client's primary goal was to generate a good number of leads at a minimum cost. Initially, we created a conversion campaign to increase the number of lead inquiries.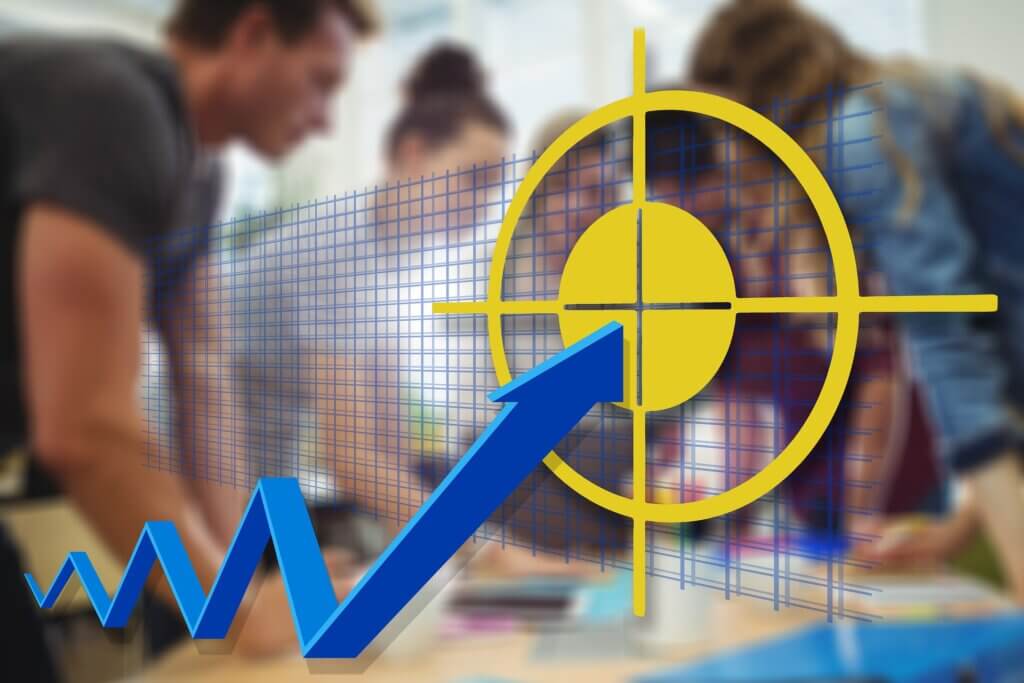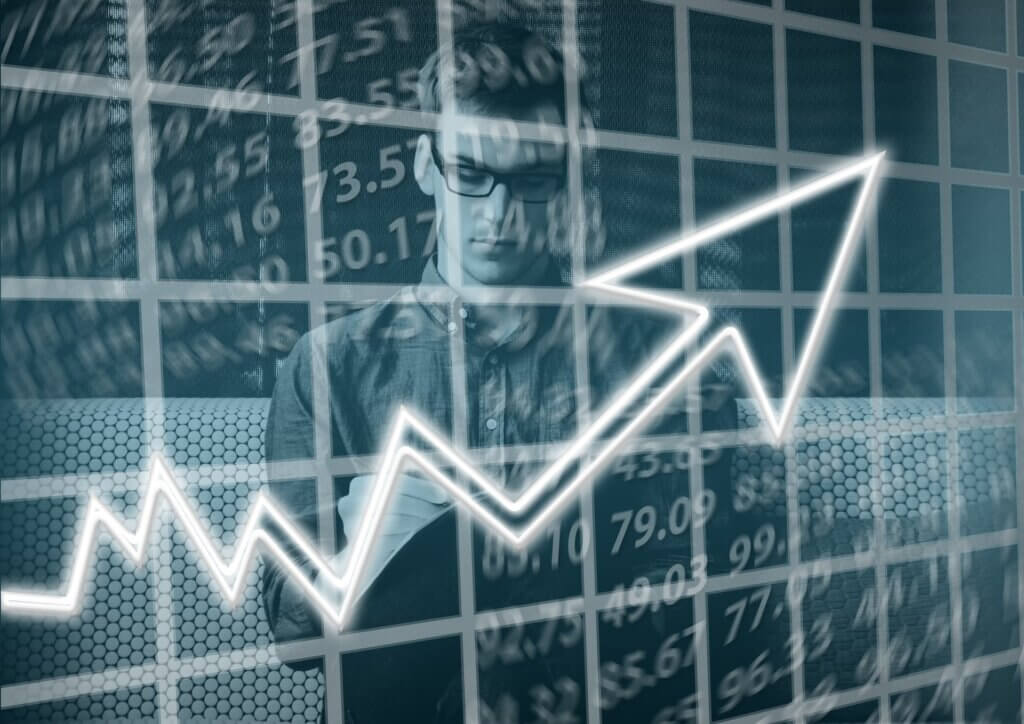 Services, Solutions & Outcome
After monitoring the performance, we did not receive the desired result hence we paused the Birthday ad set and created a new ad set with Wedding events combined with Corporate event audiences and allocated the entire budget. It received average results with a high cost per lead. Since the cost per lead was increasing, we planned to test with a new Lead generation campaign. Lead Ads allow users to stay on the platform while completing and submitting your lead form. Users aren't ever sent to an external landing page — meaning they are never redirected anywhere. This is key to boosting conversions, offering a seamless user experience (UX), avoiding the friction of a longer click-through path for the lead, and leaving a positive impression on your leads
Plugin & Page Builder used
Reach out to your Potential Customers and Boost your Sales with our reliable and proven strategies.
Semtitans can help.