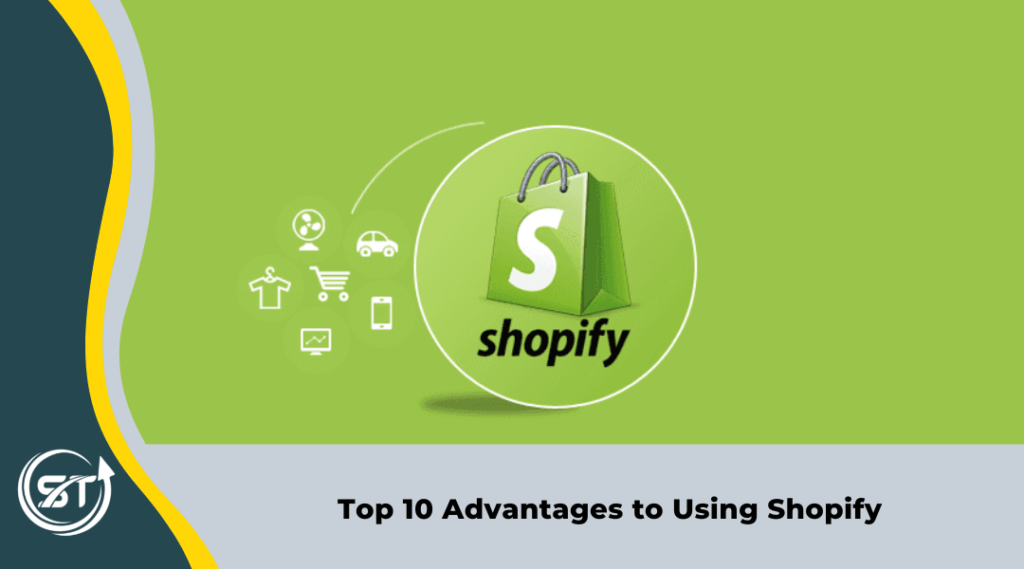 Shopify is a platform that allows you to create a successful e-commerce store. Building a website is easy on Shopify, but getting used to the interface takes time and learning how the app works.
Affordable Pricing
Shopify, as a popular eCommerce platform, offers more features than many other platforms on the market. It is a popular choice for those looking for top benefits and support, but it is not as flexible or customizable as many other eCommerce platforms.
 Safe, Secure, Reliable
 Shopify is a high-quality, reliable, and fully-hosted solution to building your online presence. With three plans to choose from, Shopify's platform allows you to scale your store as much as you want.
They are PCI compliant and have invested significant time and money in ensuring that their solution is safe and secure for both retailers and shoppers.
Shopify is also highly reliable as a SaaS hosting solution which means your store is fully hosted on their servers with a 99.98% uptime guarantee that helps avoid losses in sales due to downtime during peak web traffic hours.
Visually Appealing Shopify Themes
Shopify themes are designed to be fully responsive and capable of adjusting their layout to the device while your customer is viewing your website. Shopify themes are designed for e-commerce and intended to sell products and services.
Shopify themes are designed to help you get your store up and running fast, whether you're selling clothing or jewelry. Shopify themes have something for everyone, from more complex styles with animated elements and subtle parallax scrolling effects that mimic movement for added visual appeal. From simple designs with a clean white background that feels more like a classic catalog collection than an online store.
24/7 Support‍
Shopify allows you to quickly and easily open your online shop. With Shopify, you can customize your storefront, build a loyal customer base, and manage inventory. Your business is supported by 24/7 customer support, expert training, and education to ensure intense customer satisfaction.

Shopify offers support for all its users, from those just getting started in e-commerce to the store manager of years. For any issue, you encounter as a seller, or if you need help building your store, you can be sure to find assistance through email, live chat, blog posts, video tutorials, and online web seminars.
Easy to Use
Shopify is an ideal eCommerce platform for companies who want a simple solution for their online store. It is easy to use and comes with various customizable templates that can be tweaked to suit your needs.
It has the ability to manage stock across multiple channels that can then be automatically updated on all platforms.
Powerful Search Engine Optimization
Shopify was built to be a robust e-commerce solution with features that are specifically designed to help you boost your search engine rankings. You can also ensure your shop is optimized for mobile viewing so customers can conveniently visit your site on their smartphones and tablets.
Shopify is the complete e-commerce platform that turns dreams into reality. With Shopify Seo Services, you'll have all the SEO necessities covered with built-in tools and functions from the admin to help you rank, including meta-titles, meta-descriptions, custom URLs, and image ALT texts to your store.


Multiple Currencies & Languages
 You can sell your products in multiple currencies and languages on Shopify, increasing the sales rate significantly for merchants with customers in various countries and regions.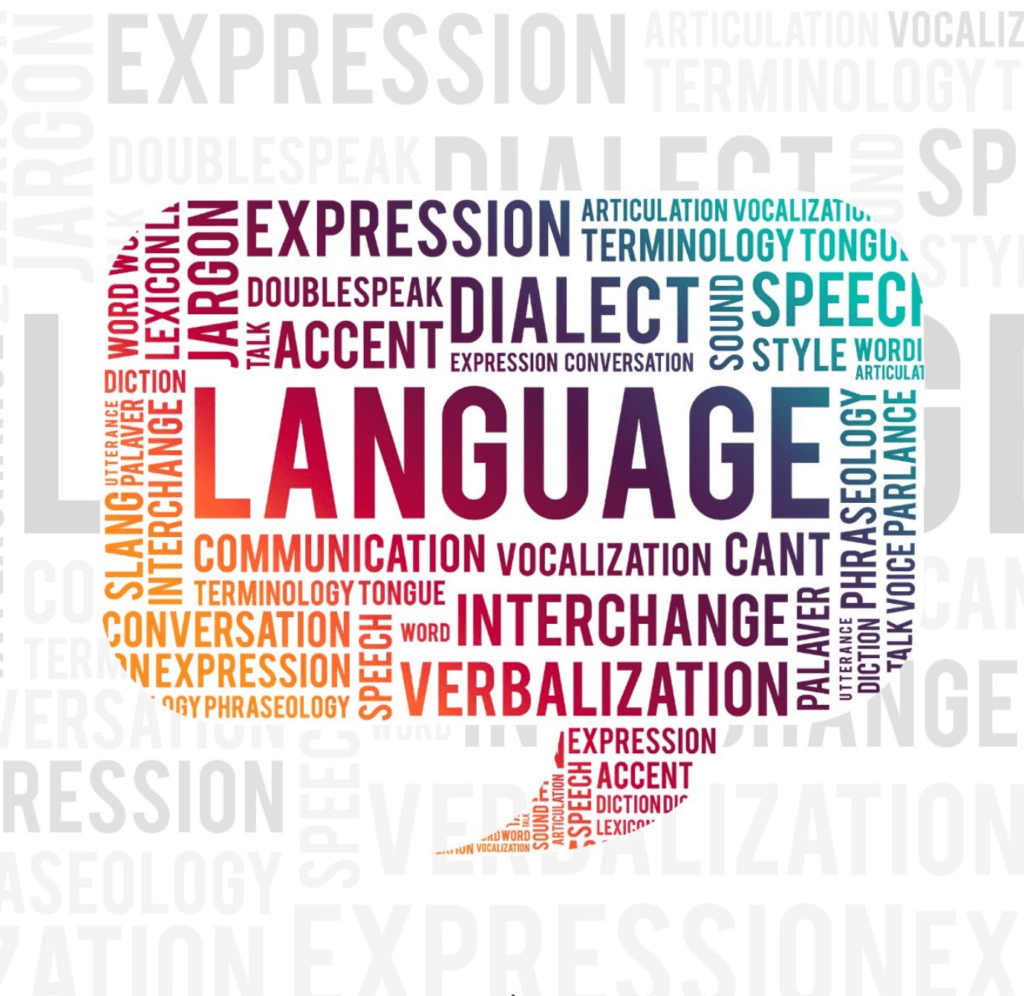 Prices are automatically converted to your customer's local currency when they view a product or pick an option during checkout. Customers from different countries can also view refunds in their local currency.
Multiple Sales Channels
Shopify is an excellent solution for anyone with only one online sales channel. It also supports selling on multiple channels. If you are selling on Etsy or Amazon, you can keep track of all your data in one place. This is helpful if you are already familiar with Shopify and want to expand your reach with other platforms.

Shopify has over 500,000 online stores. You'll be able to sell your products across different social media sites and even sync your online store to your physical shop.

Shopify Apps
Shopify has an extensive app store for merchants who wish to bring a variety of functions to their shop. Apps are built by 3rd party developers who help you monetize your store and hit those sales targets.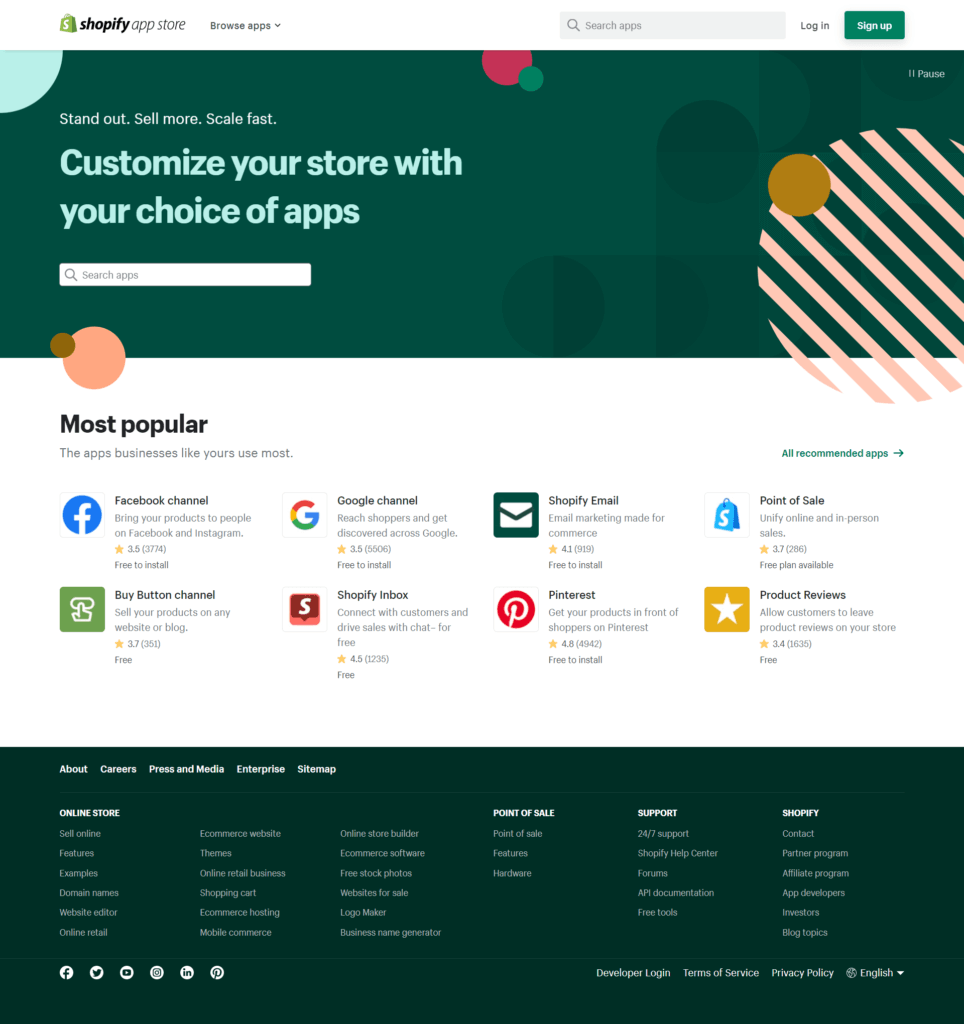 There are apps for you to include product reviews to your store, improve marketing, send email alerts, create VIP-based loyalty programs, and much more.
Multiple Payment Gateways‍
As an online business, you need a payment solution that is both secure and easy to accept payments from your customers. Shopify provides many options for accepting customer payments, including Shopify Payments powered by Stripe. This feature allows you to get credit cards without needing to pay regular transaction fees.
You can easily set up your PayPal account and enable payments on your Shopify store. Alternatively, you can use other payment methods like PayPal, Amazon Pay, Apple Pay, Cryptocurrency, credit card, and much more.