When any new website is launched, it takes a lot of effort to create the content, publishing it, and connecting it with website services. Moreover, just creating a website is not enough, one has to think about optimization, where search engine optimization plays a crucial part in uplifting the website and its content. Before implementing the SEO, the keyword is a priority for ex: if the website is about digital marketing, the keyword will be related to it, such as digital marketing consulting services or digital marketing agency services.
Keywords in the content are invariably important, and seo services provider consider keywords as game-changer. They use tools for keyword research where every tool has its features and helps in keyword ideas that people search in various search engines. Let's see some of the keyword research tools for SEO.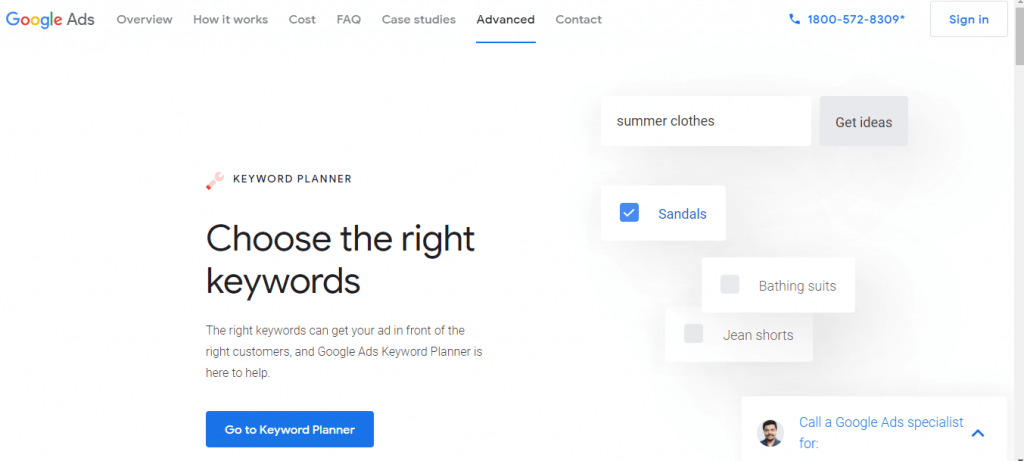 Keyword Planner tool is suitable for marketers and advertisers as it suggests keywords, related search terms, trends from its data and helps them run their ads in Google. However, it's also valuable for SEO as it provides new keywords that audiences use to find a similar business like digital marketing. To use this tool, one should have an account in Google Ads. Some of the Keyword Planner features are as follows:
Data searches come directly from Google.
Keyword can be searched as per URL.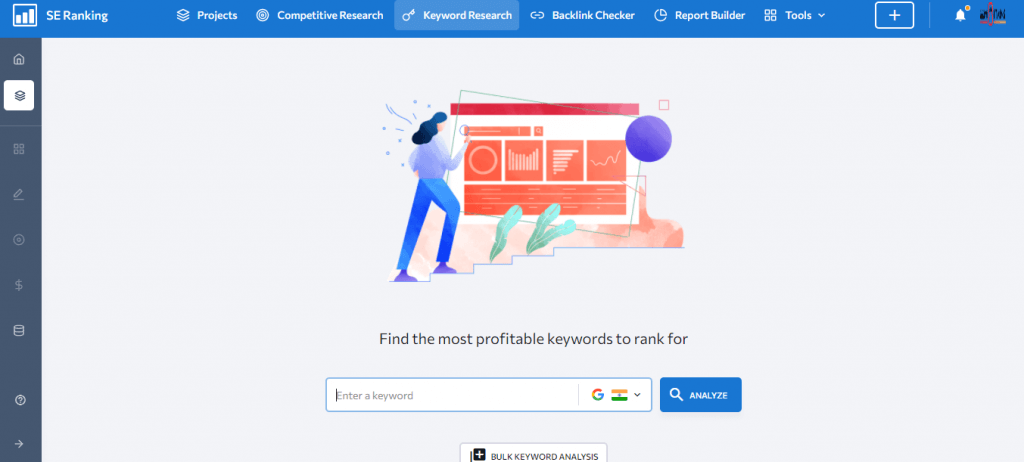 SE Ranking tool has a presence in 78 countries and is one of the largest database of keywords. Se ranking analyzes the keyword on the set parameter of difficulty score, search volume, and competitor's keyword. It also finds opportunities for new keywords and picks the correct one from them. Some of the Se ranking features are as follows:
It keeps track of keyword rank in various search engines.
Allows search specific locations.
It does bulk keyword analysis.
The data security feature helps maintain the privacy of the user.  
Ubersuggest tool presents analytics on the specific domain. Ubersuggest offers keyword overview suggestions and gives ideas on keywords from the accurate data source. It also helps in keeping track and suggest the keyword. Some of the features of Ubersuggest are:
It gives a domain overview that shows the organic rank of the keyword on the particular domain.
Ubersuggest shows the top traffic page across countries, social media pages, or websites.
It also shows the number of visits a page gets, top-performing content for the specific keyword.
SEMrush has 40+ tools for various areas such as SEO, content, market research, and many more. SEMrush offers six tools only for SEO, and one of them is Keyword research, where it suggests 5-10 specific keywords as per competitor's keyword. This keyword tool has a specific feature:
Analyze each keyword based on search volume, trends, competitors, and many more.
Gives an overview on peoples search as it has one of the most extensive databases for research.
It expands the keyword lists by spotting the long-tail keywords with high click possibilities.
It saves all the keywords in one place with a cluster of specific topics.
It also identifies the keyword difficulty and suggests the top organic keywords.
Keyword Explorer tool is handy as it's easy to use and user-friendly. Moz platform offers several tools, one of them is Keyword Explorer, which has an index of near about 500 million real keywords. It creates a keyword list in one place and divides, arranges in sequence, and compares keywords. Some of the features of Moz keyword is as follows:
Keyword Explorer suggests related keywords.
It calculates the keyword volume, organic CTR, and keyword difficulty.
Spyfu tool is suitable for searching for the most successful competitors. Spyfu is good for keyword research as it offers valuable data and shows more consistency. It shows advanced insights such as history or past data, a matrix on the basics of traditional and modern methods like mobile and desktop, and related questions.
KeywordTool is good for long-tail keyword research as it provides thousands of keyword suggestions based on users' queries. The keyword tool is a data mining and consists of data from various search engines such as Google, Bing, Amazon, etc. This tool suggests relevant keywords, easy to filter and enlarge the results for correct keywords. It also helps in analyzing the competitors by generating the records of keyword ideas as per website content.
KWFinder tool helps find hidden long-tail keywords. KWFinder shows the keyword difficulty score, finds the competitors' keywords, focuses on local keyword research, organizes the keyword with a list, import the keyword in bulk, filter the keyword, and finds the keyword through search volume.
Keyword Explorer tool is supported in 171 countries and is the world's largest third-party database. Keyword Explorer provides in-depth information on every keyword. It suggests keywords, competitors rank and helps in creating content. Keyword Explorer tools have a massive database of more than 7 billion keywords that update every month, provide accurate search volume, highlight the keyword difficulty score, provide a keyword list for future reference, and have many more features.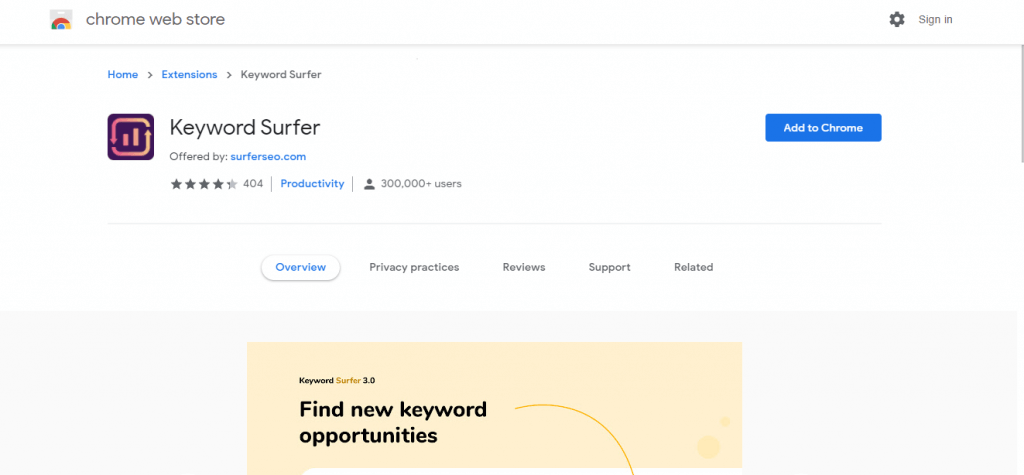 Keyword Surfer tool is an extension in Chrome that depicts the estimated monthly search volume globally for any queries typed in Google. It runs in 19 countries and focuses on local search volume. 
Our Approach
We at Semtitans use some of these tools for our clients to curate a list of relevant keywords based on our client's service. Addend Analytics is one of our satisfied clients for whom we did keyword research and they are ranking quite well. Not only Addend but many of our other client's keywords are also ranking in the Search engine.
 Wrapping Up
The keyword research tools are essential as per search engine optimization specialist, as it gives an idea of its working and compatibility as per user's choice. The tools mentioned above are free as well paid, and each tool is unique.
Also read: How To Find The Best Keywords For SEO