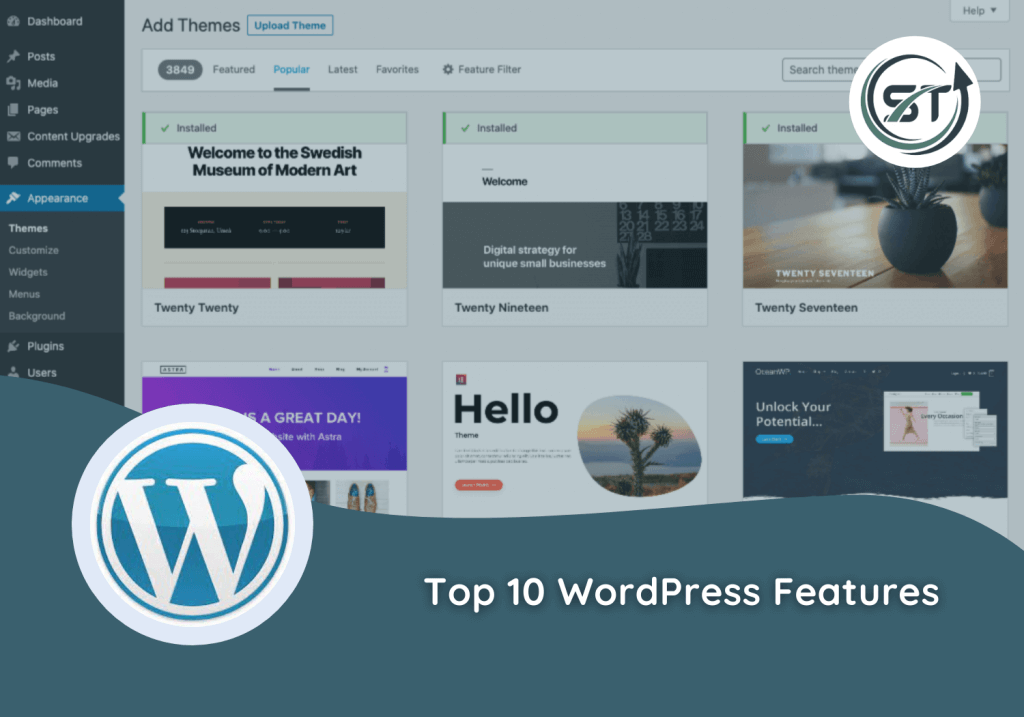 Digital platform backs multiple marketing strategies that allow customers to choose the best platform to undertake business. WordPress is one such platform that provides content creation in digital marketing services preferred by users because of its features and usage, which have revolutionized website development and creation. There are 42% of people across the world use WordPress as their business platform. Many companies use WordPress to create their own website and blog pages, as it serves as a popular content management system (CMS).
Creating a website: One of the best things about WordPress is that anyone can create a website without being a developer or programmer. To create a website with WordPress, only an internet connection and web browser are needed. Any kind of website can be created whether it's a business-related or retail shop like Amazon or social network or any other website like Sony Music, Xerox, and many more.
Free to use: WordPress has multiple plans and its basic plan is free of cost. WordPress can be categorized in two parts WordPress.com and WordPress.org. WordPress.com has a basic plan which is free, where the user has to purchase a domain name and a hosting space to launch its own website.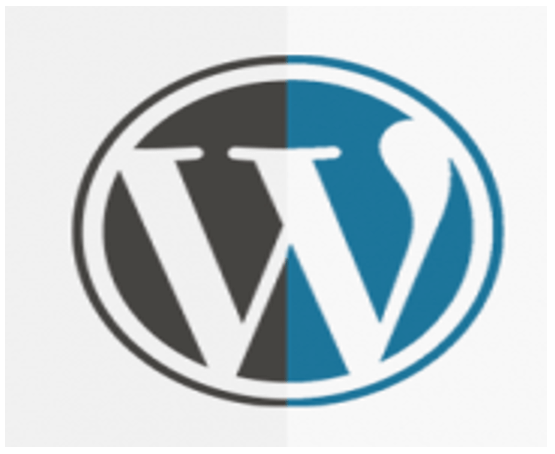 Easy usage: WordPress is easy to install and upgrade, and the companies need not hire an expert developer for any basic website. For any complicated website such as e-commerce or a website with a heavy backend, the company must hire a freelance developer or agency.
Unlimited pages: This feature of WordPress is delightful as it provides the users with unlimited pages to post blogs where the users can share their stories, post or upload images to create design worthy photo galleries, post audios, videos of their business, links, and many more, to make the best use of multiple content pages for maximum outreach.
Publishing site: WordPress is the biggest community of online publishers as it allows users to read various stories, entries, blogs, press releases, news, and many more. WordPress allows the users to manage the content by creating the draft, saving it for future edits, scheduling the post as desired, and to restore the deleted page for further use.
Search Engine Optimization (SEO): When SEO is integrated with WordPress, it optimizes and enhances the overall performance of the website by permitting the website's content to be determined easily through common search engines like Google and Bing. Multiple SEO plugins support the cause of enhancing WordPress and making it more accessible. Yoast SEO plugin is one of the many plugins which helps in the implementation of a meta title, descriptions and points out keywords usage at a proper place that helps in optimization of the whole page.
Security: A website that is continuously affected by disruption or getting hacked is no good and may impact customer preference, sales, and present a terrible picture of the brand. But with WordPress CMS security plugins, the website's security is strengthened by eliminating the threat of hacking, malware and enforcing strong passwords to keep away from bad things.
For a free consultation contact us today
Range of templates: People love WordPress as it gives access to thousands of beautiful template options. It allows people to choose themes according to their business like an online florist shop where the templates are easy to personalize as it offers customers to pick colors, backgrounds, sliders, fonts, logos, etc. that improves the overall structure of the content.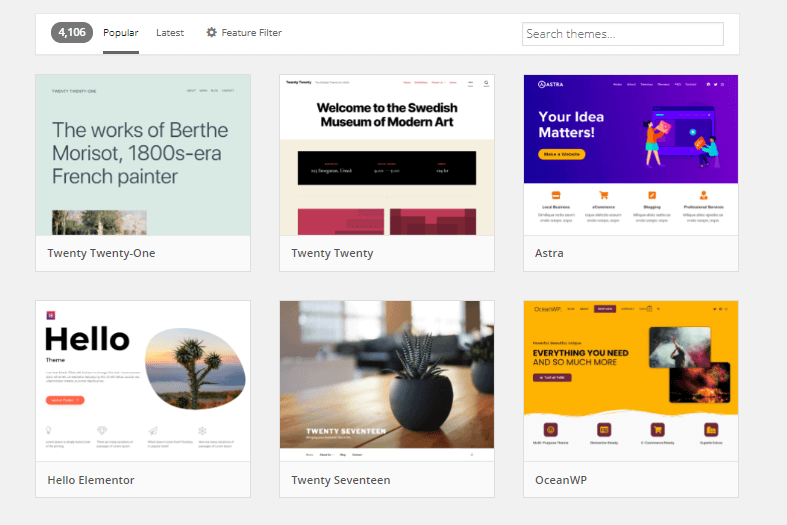 Mobile-Friendly: In today's world, most people use mobile for everything from writing, editing, designing, etc., and website is no less. Every company wants their website to be mobile-friendly, reach every user, and WordPress provides that support as it allows themes that are mobile-friendly and easy to use.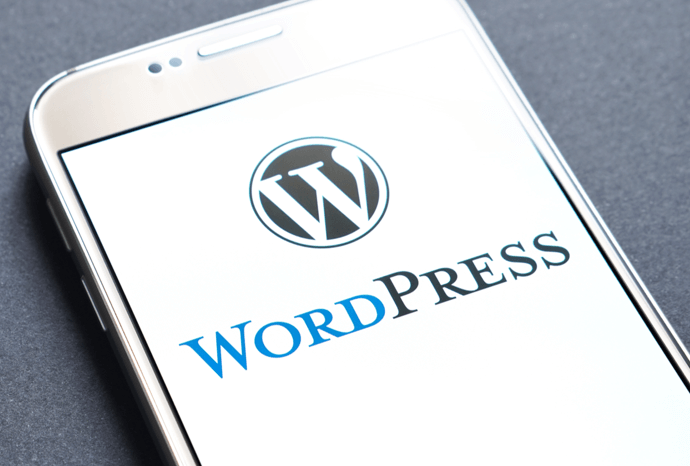 Plugins: WordPress when integrated with Plugins improves the functionality of the website. Plugins not only boost the performance but helps in the growth of the business. There are approximately 50000+ Plugins available and some of them are Gravity, Woocommerce, WPFroms, SeedProd, Smash Balloon, Smush, Sucuri, and many more.
Wrapping Up:
The custom web development services suggests that WordPress is one of the best platforms to create a website that is accessible to multiple users because of its user-friendly features supplemented with hundreds of plugins to choose from. WordPress is a comprehensive service-oriented platform that ensures the security of service platforms through its CMS features, thus retaining users' confidence and preference for WordPress.
Also read: Best WordPress Plugins 2021