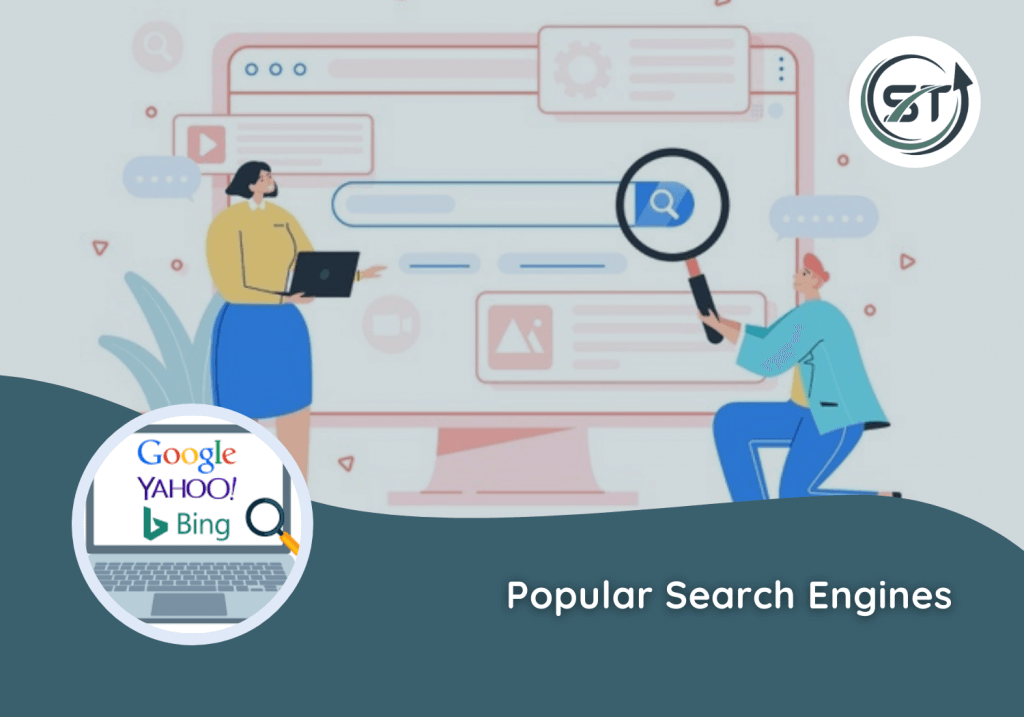 There are more than 50 search engines, how many do you know? Surprised, but it's true, as we have confined our use only to the popular ones such as Google, Bing, Yahoo etc. For normal use, popular ones are preferred, but for digital marketing service or optimizing the website through search engine optimization services, other search engines are also explored due to their supporting features. According to the search engine marketing consultant, the search engines that people use in their daily lives are driven by unique features of content, privacy, and tools that are helpful in performing a customized search. The popular search engines preferred or used are as follows:
Google: One of the most widely used search engine globally, and dominates the market, due to its unique features with advanced algorithms, creative online advertisement platforms, compatible with almost every operating system, enormous search archive, easy to use interface, continuously updates its features and results, and provides a personalized user experience.
Bing: This search engine is the best alternative to Google. Bing is the counterpart of MNS search, owned by Microsoft and is the default search engine on Windows PCs. Its image, video search is of high quality, and during the search it also gives users a chance to earn some points that can be redeemed from Microsoft services.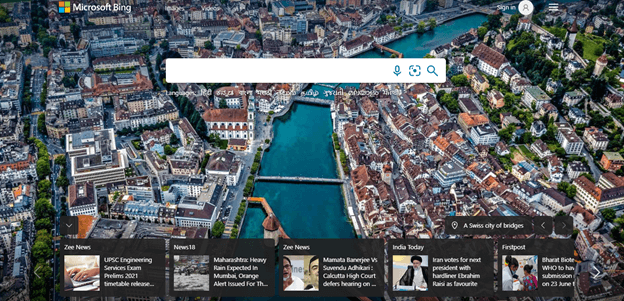 Yahoo: It gave good competition to Google in its early days, and has been in existence even before Google. It is still popular web portal that offers extensive services such as mail, news, online shopping, games, entertainment in multi-language, and provides good user experience.
Yandex: This search engine is used in Russia and its neighbouring countries such as Belarus, Kazakhstan and Ukraine. Yandex is simple to use and have some great tools that enhance the user experience. It has some excellent features such as mobile apps, maps, cloud storage and local relevant search with a clear interface.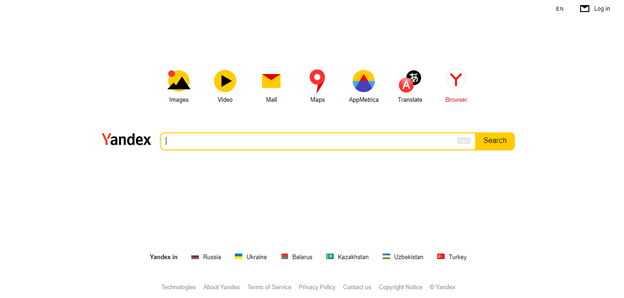 DuckDuckGo: This search engine is for those who prefer privacy for daily use. DuckDuckGo gives importance to its user's privacy and does not track personal search information. It has some fantastic features such as its child protected search result, emphasis on local searches, deliver instant results, provides clean and simple interface.
Baidu: This search engine is popular in China and has many restrictions while performing a search as it blocks many sites. Baidu has comprehensive search options with high-quality search results and multiple advertising options.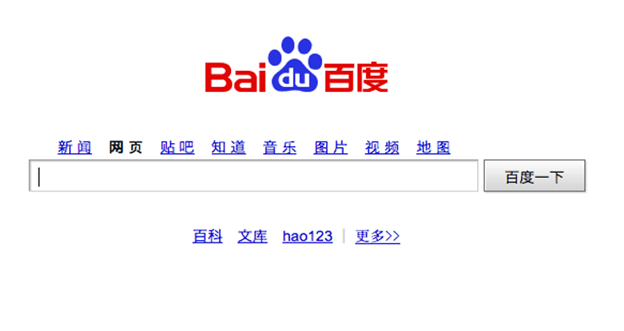 Ask: It was previously known as Ask Jeeves, and is a platform for simple question and answer. Ask.com is user friendly, and its search results mainly dependent on frequently asked questions.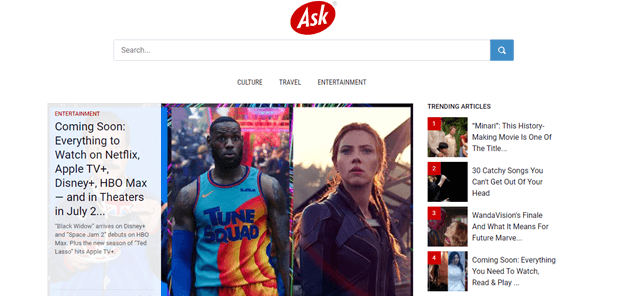 AOL: It's a New York based American web portal. AOL search engines provide users with web, local search results, images, shopping, news, and advertising services.
Yippy Search: This is another search engine that values the privacy of its users. Yippy has all type of searches such as website, news, blogs, images, jobs and government data. It permits the user to filter the result with categories such as topic, time and source.
Swisscows: It's a family-friendly search engine and gives importance to user's privacy. It's popular among parents to protect their children from pornography and violent content. Swisscows uses artificial intelligence (AI) to answer the user's query.
Key Takeaway:
The above mentioned search engines are the snippet of some popular search engines that people use in their daily lives as available to them in their respective geographic location. Search engine somehow represents internet which has become the 4th essential component of human life after food, shelter, and clothing. Hence, having an access to a search engine is a boon in the digitalized world.